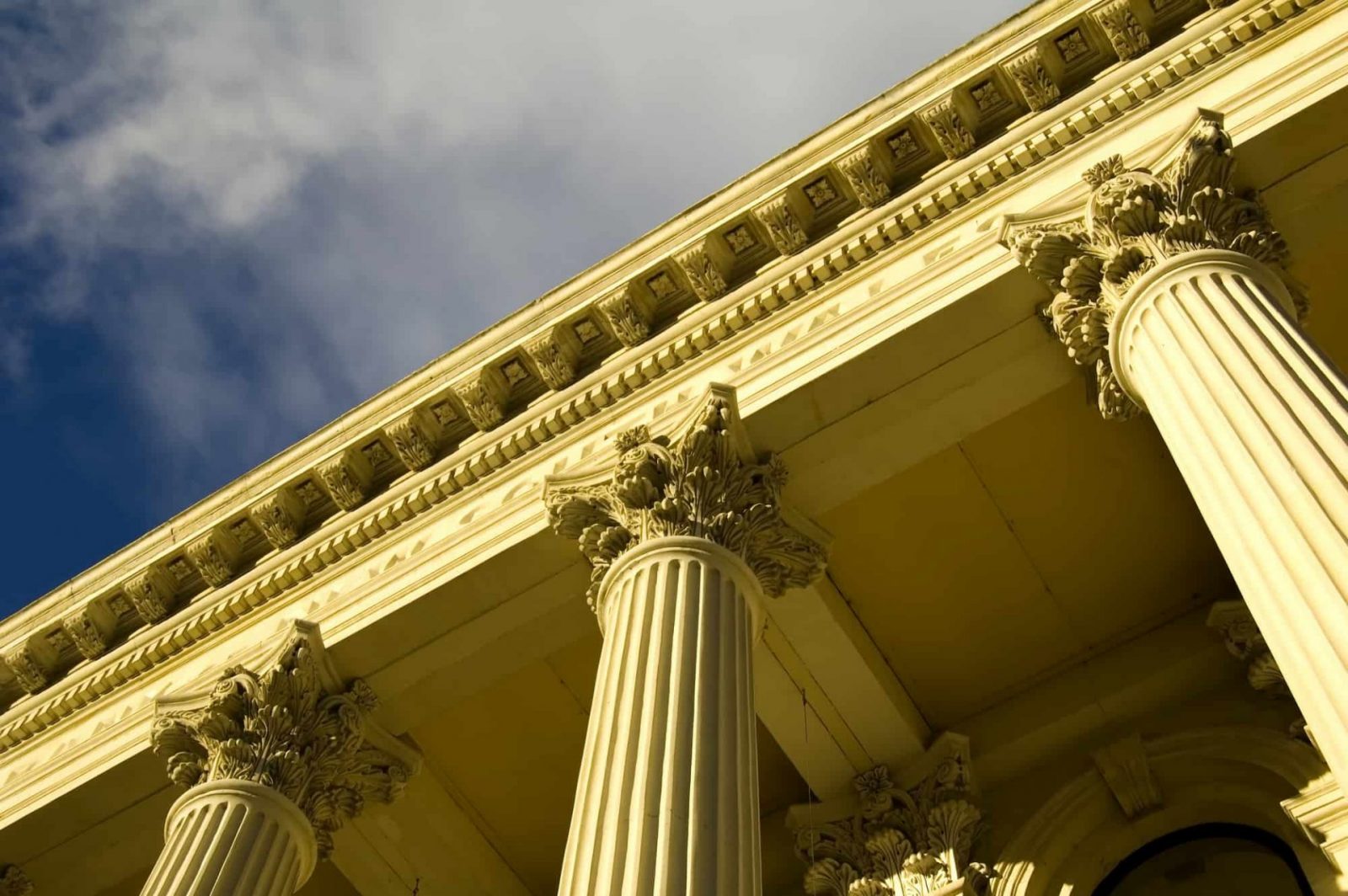 After 34 years as an audio forensic expert testifying in dozens of cases on the local State and Federal court levels, I have gained experience and knowledge about the trial process.
Today, more than ever, many of my cases go to trial. Fewer criminal cases take …Read More
I recently testified telephonically for the United States Army. During my testimony, I realized that there are several ingredients to testimony by telephone. The following blog post will outline what I consider very important tips when testifying via telephone.
First, like all testimony, do your homework. …Read More