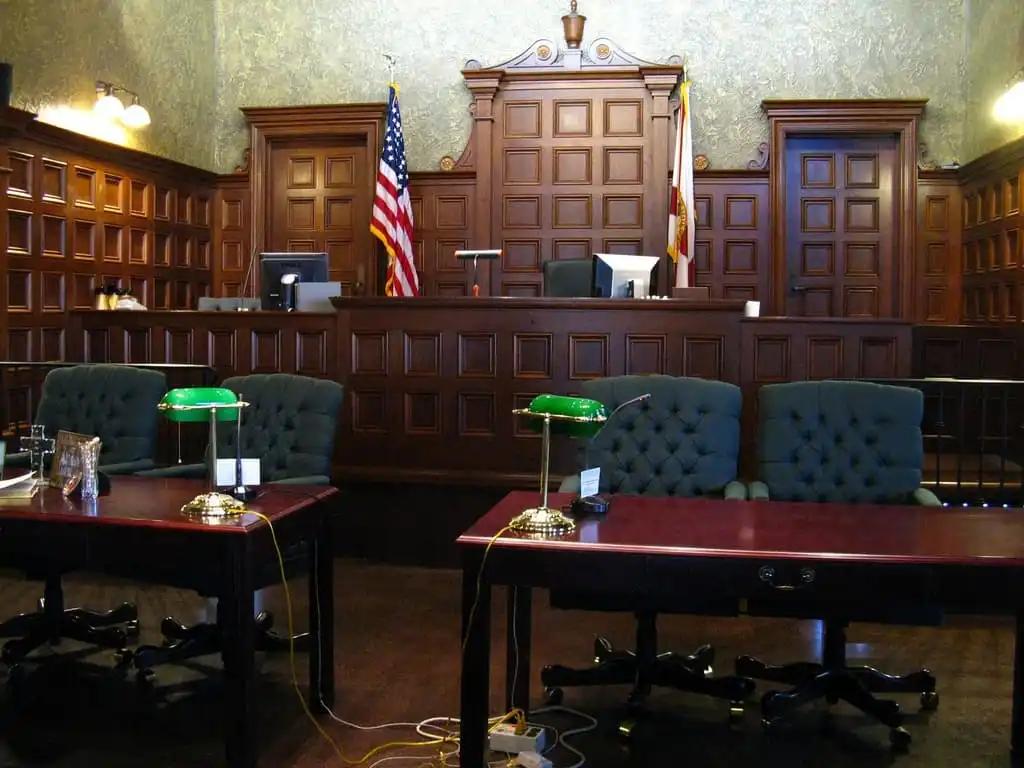 I have a great deal of respect for State Public Defenders. They are lawyers who practice law for people who cannot otherwise afford legal assistance. The State Public Defender coordinates accused citizen's legal representation to indigent people who are accused of a crime. Some cases include juvenile and others include others on appeal in cases where they have already been found guilty. Many clients of State Public Defenders are on death row. Legal representation provided by State Public Defender Offices or through private attorneys who contract with the State Public Defender or who are appointed by the Court is held in high regard by this audio forensic expert.
As a forensic expert, I have assisted state public defenders in Michigan, Ohio, Missouri and Iowa. The cases I assisted in had audio evidence that was used against their client. In many of these cases prior attorneys did not understand the processes involved with audio evidence and were not aware of how a forensic expert can help.
When I am contacted by a State Public Defender, I often begin our relationship on a pro bono basis. I believe that public defenders are a strong element in our countries' Due Process system. Most other legal proceedings both civil and criminal treat defense guilty until proven innocent, but that's another story.
Public defenders are about the most unbiased government employees left in the legal system and a very valuable asset to those who either have been convicted or are about to be convicted. Many clients of State Public Defenders are given another chance they would have not had in other circumstances.
The character of State Public Defenders is very professional and second to none. They exemplify true professionalism in a non-self-serving capacity.
If you are reading this blog post and feel your audio evidence was not presented properly and you were not given a fair and partial trial, I suggest you contact your State Public Defender for more information.